A Customized Approach to Your Fitness.
Dr. Durland has partnered with The Wellness Center at the Jayhawk Club to create a state-of the art health and fitness campus, where fitness and community take center stage.
At The Wellness Center, we are centered on overall health & driven by each other's success. Through our 'Wellness Team', we take a hands-on approach towards creating a member centric facility with the finest amenities and an environment second to none.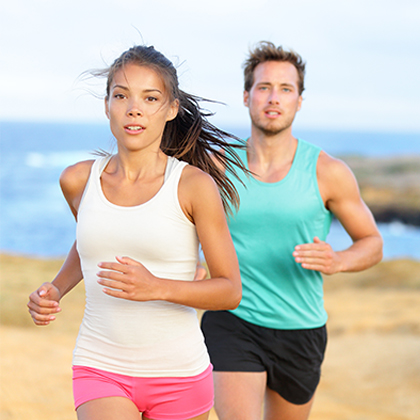 Experienced and energetic teams of instructors provide more than 50 classes for every level of fitness; from beginners to advanced skill levels. Classes include Spin, Yoga, Strength, Bootcamp, Core, HIIT, Active Aging and more.