Marissa Clark, MPT
Marissa Clark, MPT, the physical therapist at SIMPLE, is the CEO and Founder of Clark Neuro Rehab Consultants. She is renowned as the creator of Techniques to Improve Perception (TIP), which is a comprehensive program for treating patients living with Neurological Disorders.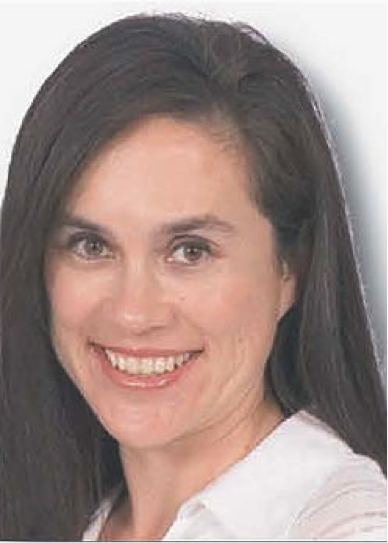 Physical Therapy
The TIP method is a national program which employs a manual technique to target rigidity and Bradykinesia. Her innovative manual techniques are designed to increase joint motion and speed to improve balance and gait.
In addition, she has patented devices and techniques for Multiple Sclerosis and Parkinson's disease. These break-through products and methods have helped hundreds of her patients with mobility, walking, joint range of motion, and facial expression.
Marissa was named the prestigious honor of Yahoo Health and Biogen Idec's 2014 MS Visionary for her contribution to Multiple Sclerosis. This award was given to only three people in the country.
Marissa s a graduate of Loma Linda University School of Physical Therapy, and enjoys more than 20 years of clinical and faculty experience.
Her passion is working directly with patients and in study settings, who are living with neurological disorders. She strives to bring positivity and hope for improvement of their disease, and overall well-being, to the clients in her charge. As her message spreads, Marissa has been in great demand to speak nationally and internationally, through patient education programs often sponsored by pharmaceutical companies, and other outreach opportunities.
Professions: Medical Professional
Credentials: MPT
Titleist Performance Institute (TPI) certified
Selective Functional Movement Assessment (SFMA) certified
Schedule your appointment with Marissa today at SIMPLE or call 785-856-3030