Samantha Durland, MD
Dr. Samantha Durland is a popular and highly respected, medical doctor– wife, mother, and celebrated author, based in Lawrence, Kansas. She has been a practicing doctor for twenty years. Dr. Durland is board-certified in anti-aging and regenerative medicine; gaining prominence in the areas of obstetrics and gynecology. She is also fellowship-trained in metabolic and nutritional medicine. Dr. Durland has achieved national acclaim in her ground-breaking approach to helping patients set and achieve their personal wellness goals through functional metabolic evaluation, medical exercise prescription, and dietary consulting based on her patient-centric seven- step model to life-long wellness:
The mySimple7 Principal.
Under Graduate – University of Kansas- graduated 1995
Medical School – University of Kansas School of Medicine – Graduated 1999
Internship – University of Iowa Hospital and Clinics – 2001
Residency – University of Kansas Medical Center – 2003
Fellowship – Trained in Metabolic and Nutritional Medicine – 2015
Board Certified in Obstetrics & Gynecology
Board Certified in Anti-Aging and Regenerative Medicine – 2015
USA Boxing Medical Commission elected member in 2016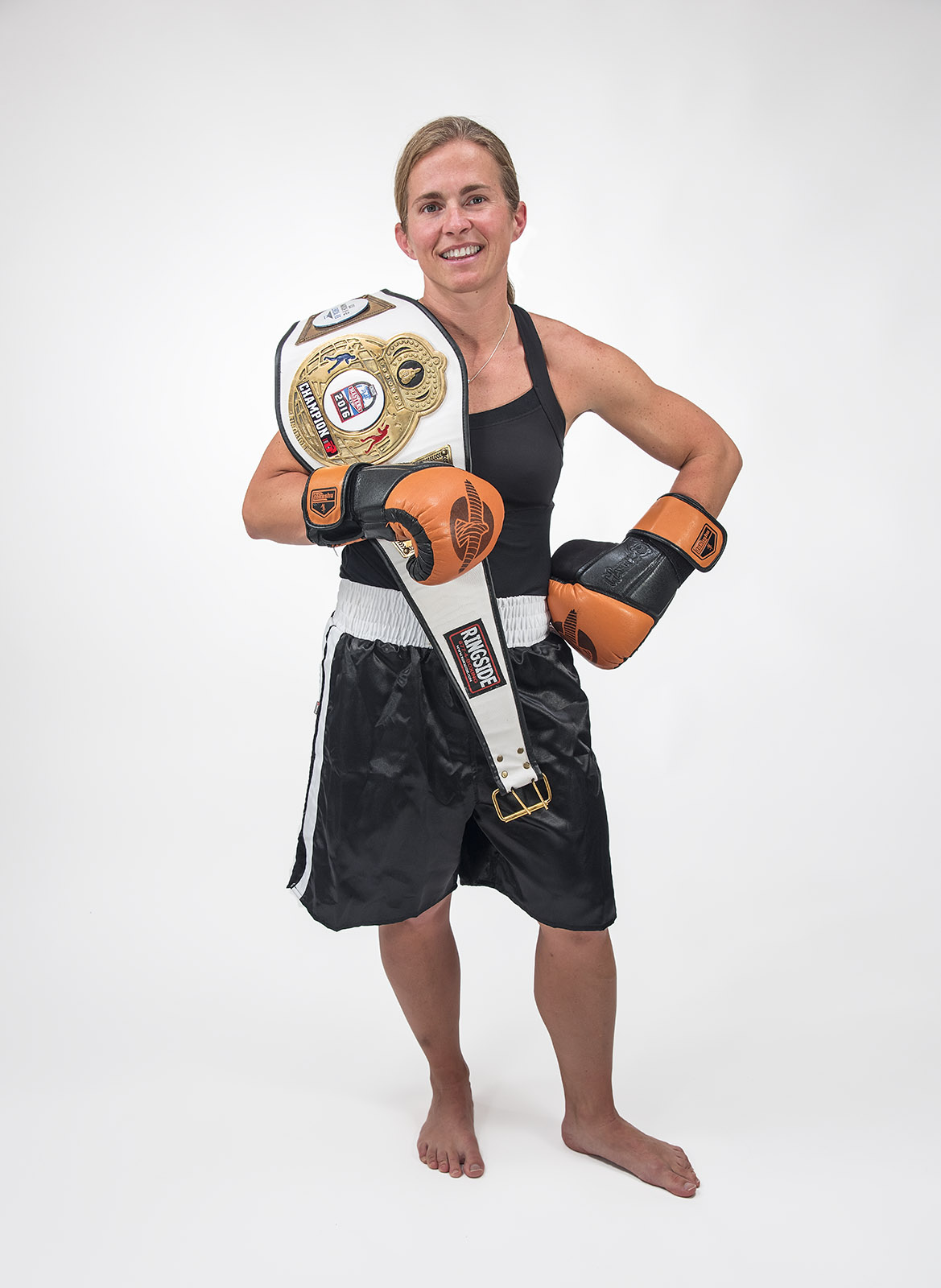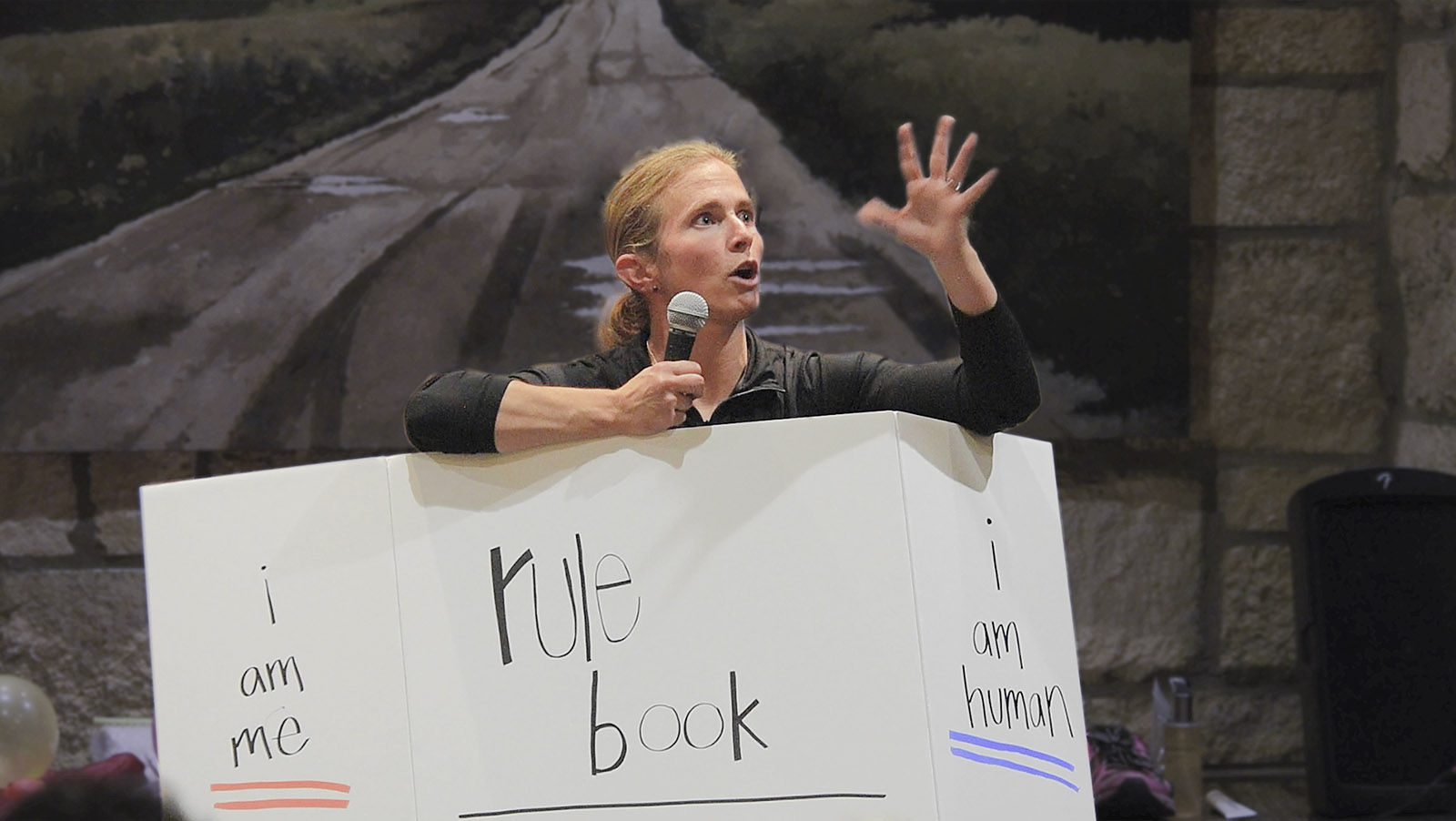 Dr. Durland has pursued Board Certification in multiple specialties to better serve her patients. The expanded knowledge base allows a better and more complete understanding of what patients are seeking and how to assist them in achieving personal goals.
Dr. Durland practiced at Lawrence Memorial Hospital with Lawrence OB-GYN Specialists until August of 2015. She started her own practice of Unite Health in 2015.
In 2017, she expanded her practice and established SIMPLE Wellness.