Sexual dysfunction can have causes that are not due to underlying disease. Examples include stress, drug use, tobacco use, alcohol consumption, relationship factors, even bicycling!
Dr. Durland and her Wellness Team have solutions that will help restore the intimacy and function you long for—and often can turn back the hands of time.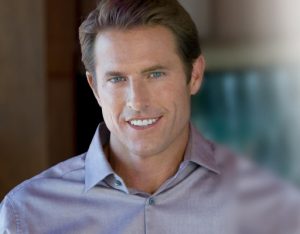 It's time to wake up your partner and begin a whole new era in your relationship.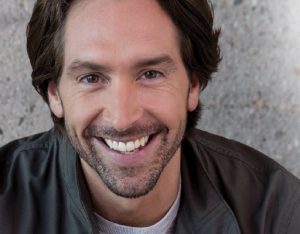 One of the only non-surgical male enhancement treatments that can increase penis size.