Simple Weight Loss Program
When all is in sync, the body is strong and centered and weight actually easily falls away. This is because stress causes the body to protect itself. But you de-stress the body – it always wants you to be the strongest leanest version of yourself – after all, you did come from nature.
We are equipped to help people with the inside and the out. We develop a customized program to create a metabolic, dietary, exercise overhaul, for your body, beginning with a customized body composition analysis and blood work. Our objective is to learn WHY your body is putting on the fat, and change it. Yes, it really is that SIMPLE.
"As my life and practice has continued, I have come to realize that our bodies are truly amazing. We are composed of a network of amazing cells and systems linked and honed – perfected by nature." -Dr. Sam Durland
Expect Amazing Results with the Simple Weight Loss Program
Learn how to increase your metabolism, control your appetite and find the strongest, leanest version of yourself. The Simple Wellness team will help you make SIMPLE changes with big results. Results that include:
• Sustainable weight loss
• Increased energy
• Improved strength at any age
• Increased metabolism
• Modified behaviors

• Appetite control
About the program
Our program includes:
Initial consultation with a Simple Wellness Nurse
Comprehensive blood work 
Consultation with Dr. Durland
Body composition analysis
Customized Simple Weight Loss Plan
Simple 7-day detox
Weekly check-ins with the Simple Wellness Team (by text, phone, email)
Medications/Supplements monitoring
Exercise prescription review
Monthly appointment with our Behavior Health Specialist
Nutrition support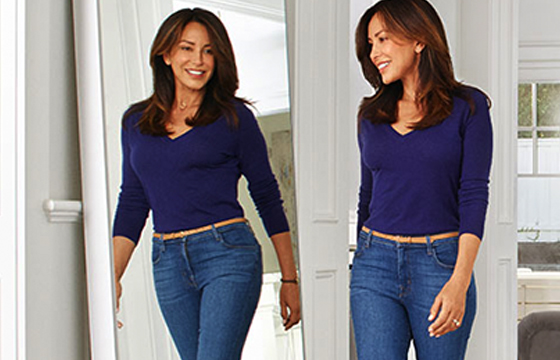 Costs
Evaluation- $550 plus
12 month maintenance program $199/month ($2200 for the year)
Includes milestone achievement bonuses:
6-month anniversary- FREE Hydrafacial of your choice ($125-$150 value).
12-month anniversary- FREE IV Revive Therapy ($125 value).