Great skin is the result of loving care.
We use Revision Skincare products. A complete line of  professional skincare products formulated to deliver powerful results and Achieve Healthy, Beautiful Skin™
Your Skin Deserves Safe, Effective Formulations.
Revision Skincare® is committed to remaining true to their professional skincare heritage by providing the highest quality professional-grade skincare products to  customers. Their commitment extends through carefully selected list of Dermatologists, Plastic Surgeons and other Skincare Professionals, who can personally recommend the best combination of Revision Skincare products for your specific skin goals. Simple Wellness is an authorized retailer.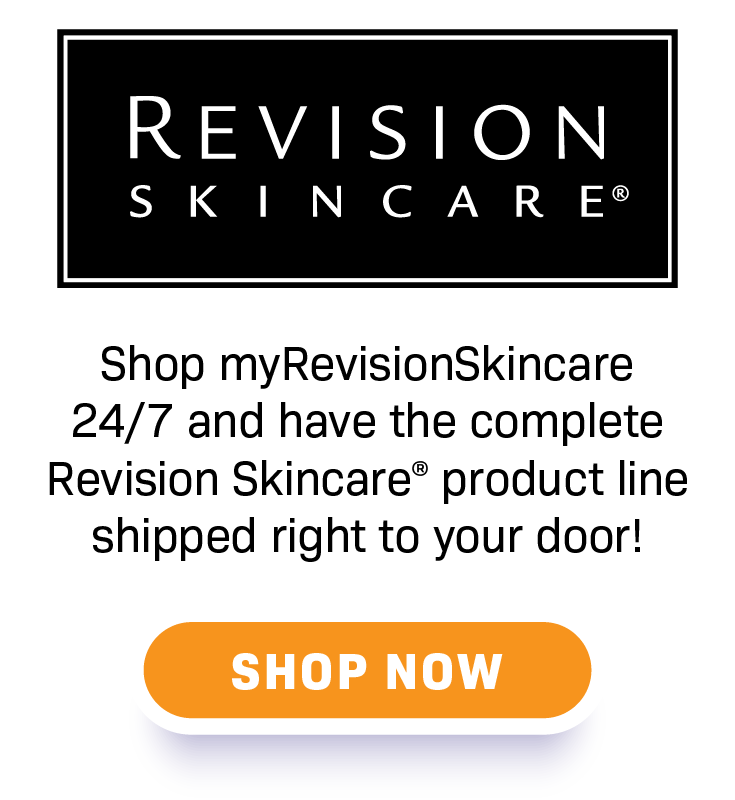 Treatment & Results
Our daily skin care plan is based on four principles:
• Cleanse and Prepare. We begin with a program to remove dirt, oil, and makeup without irritating or drying out the skin.
• Correct and Boost. We choose products for you that will calm visible skin imperfections, such as redness, blemishes, and uneven texture.
• Protect and Prevent. We choose products that improve skin health and radiance with anti-aging hydration.
• Renew and Fortify. We provide protection from UV damage with a sunscreen that blends flawlessly, leaving no white residue.
Your customized skin care regimen, with products chosen for your skin type, will add protection from an environment that can be very damaging, and nourish your skin with safe and healthy products.

Our philosophy of skin care is quite simple: healthy skin is beautiful skin.