Dr. Durland's Simple Wellness
We listen to what it feels like to be you.
Dr. Durland's Simple Wellness
We ask your body how it is performing.
Dr. Durland's Simple Wellness
We put all of the information together to help you feel like yourself again.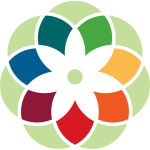 As a doctor, I am merely a guide on your personal journey- another voice. Your body is actually telling the tale. This is your journey- not mine- not anyone else's. Where you head and the directions you choose are up to you. I listen to your body to find out what is keeping you from being your best self.
Yes, it really is that SIMPLE.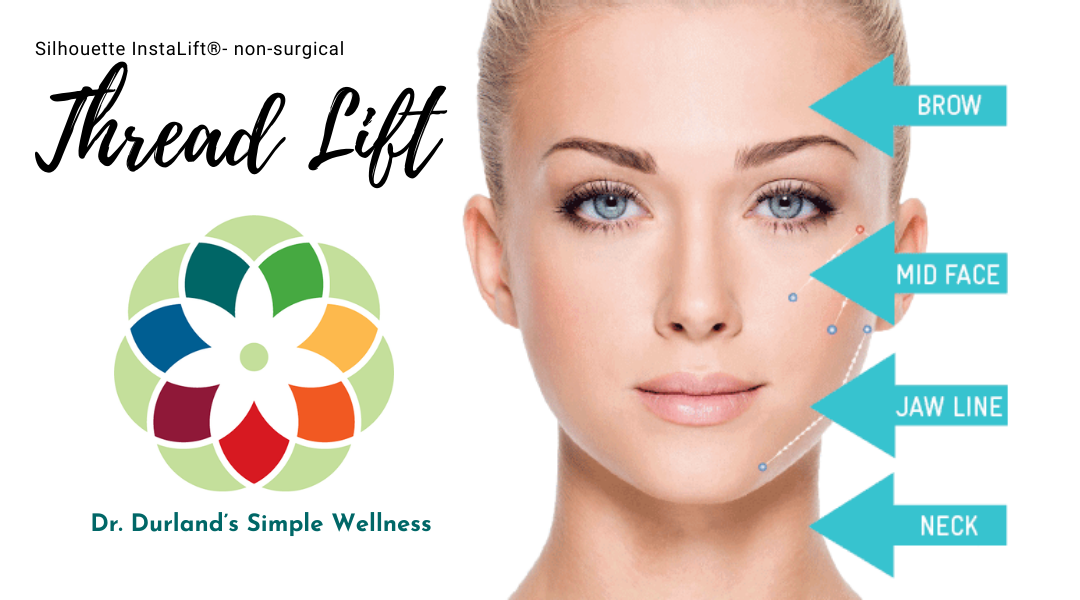 Join the Simple Wellness Community to be part of Dr. Durland's inner circle. If you are looking for a community, love, laughter, family, a sense of place and belonging during these isolating times, then you belong here. Join our Facebook Group now.
Follow Us on Social Media