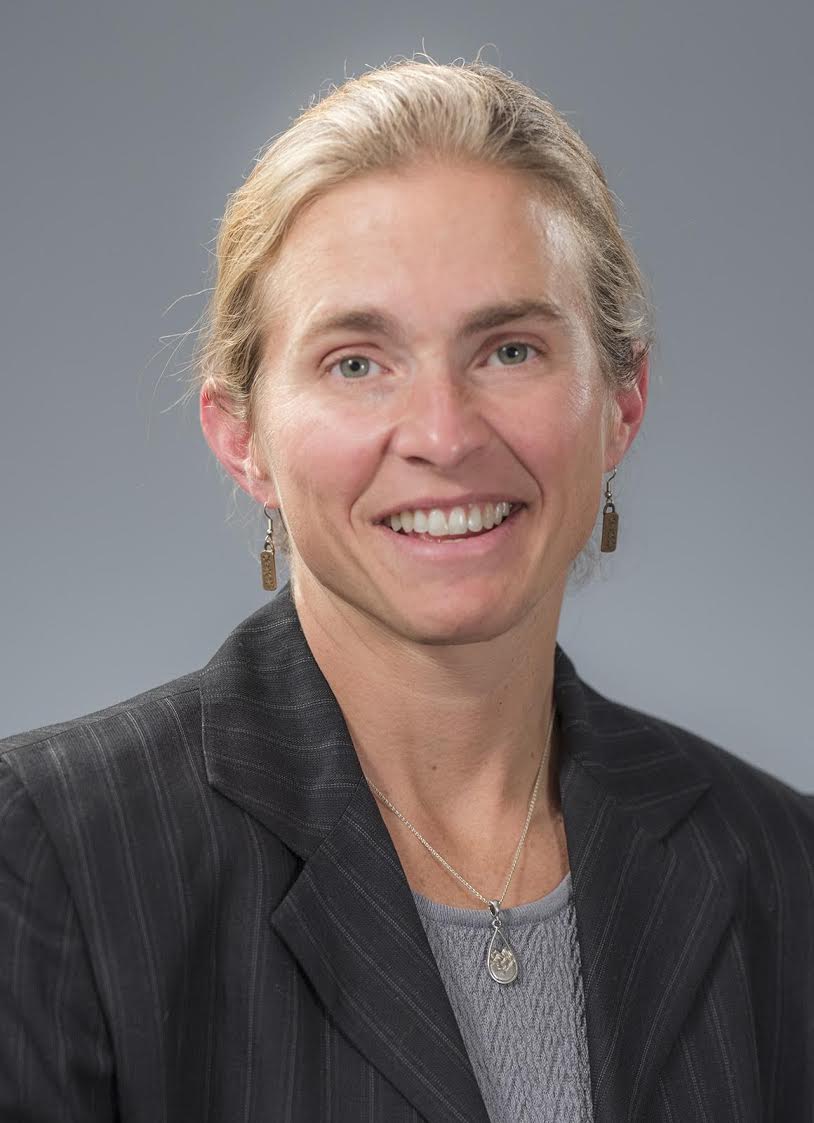 Dr. Durland Can Help!
Are you tired of feeling run-down and stressed-out?
Do you want a more youthful and rejuvenated appearance?
Are you ready to achieve ideal health and fitness?
---
Learn More
---
---
Steps to ideal health: This is how it works
STEP 2 – Evaluation

Dr. Durland evaluates you and provides a snap-shot of your current condition

STEP 3 – Blood Chemistry

Dr. Durland often initiates an in-depth blood chemistry profile to examine and address your metabolic function

STEP 4 – Customized Plan

The Wellness Team will create an individual plan to address your needs

Step 5 – Action

We stay by your side to implement your personal wellness strategy

Step 6 – Life-long Engagement

Maintenance is a journey, we keep you on-track and motivated
Your health team is amazing. I could be having the worst day ever when I walk in by the time I leave whether it's been 10 minutes or 40, I always feel much better about myself and life. Thank you so very much.

Dr. Durland and her staff are amazing! She has truly helped me to live a happier life and I am always recommending her to my friends. I tell them what a wonderful, knowledgeable, caring and uplifting physician she is.