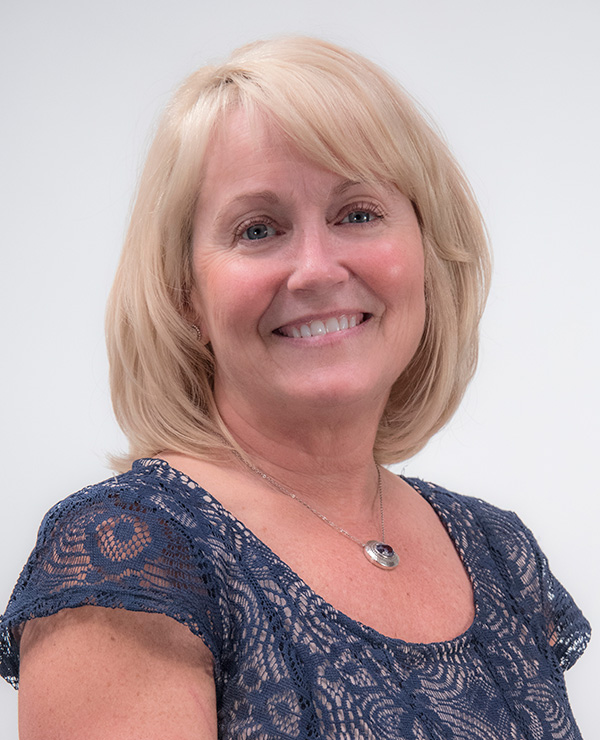 Glenda
First Impression Coordinator
Glenda creates a positive first impression with patients and provides administrative support.
Deb
Phone Nurse
She does almost everything! She takes care of referrals, scheduling, and refills of scripts, and lots more.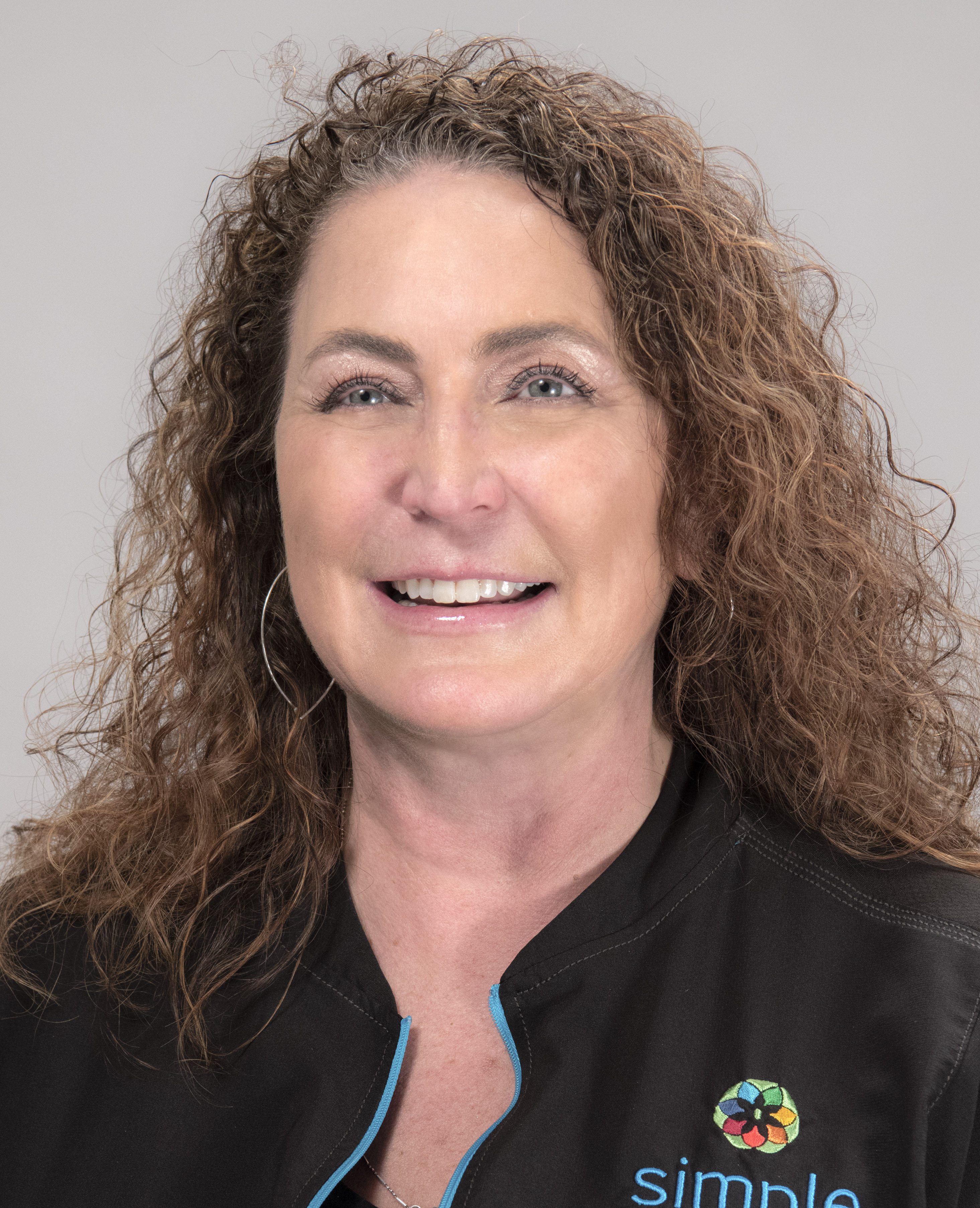 Vonda
Intake Nurse/Clinical Nurse Coordinator
Vonda is a certified plastic surgery with over 15 years of experience. She meets with all of our new patients and coordinates their services.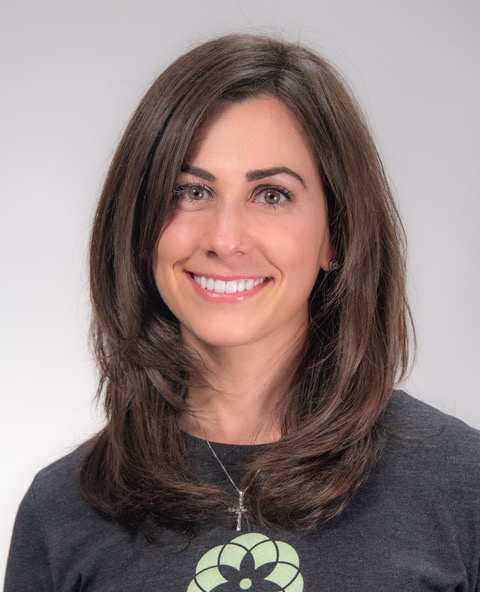 Lauren
Health Behavior Specialist
Lauren has completed her PhD in Health and Psychology of Physical Activity from the University of Kansas. She has joined our wellness team and will be consulting with patients on health behavior change.
Carson
Licensed Medical Esthetician
Carson is a licensed skin specialist trained in a variety of techniques.
Amy
Creativity Director
Amy develops programs for patient support and assists all departments.