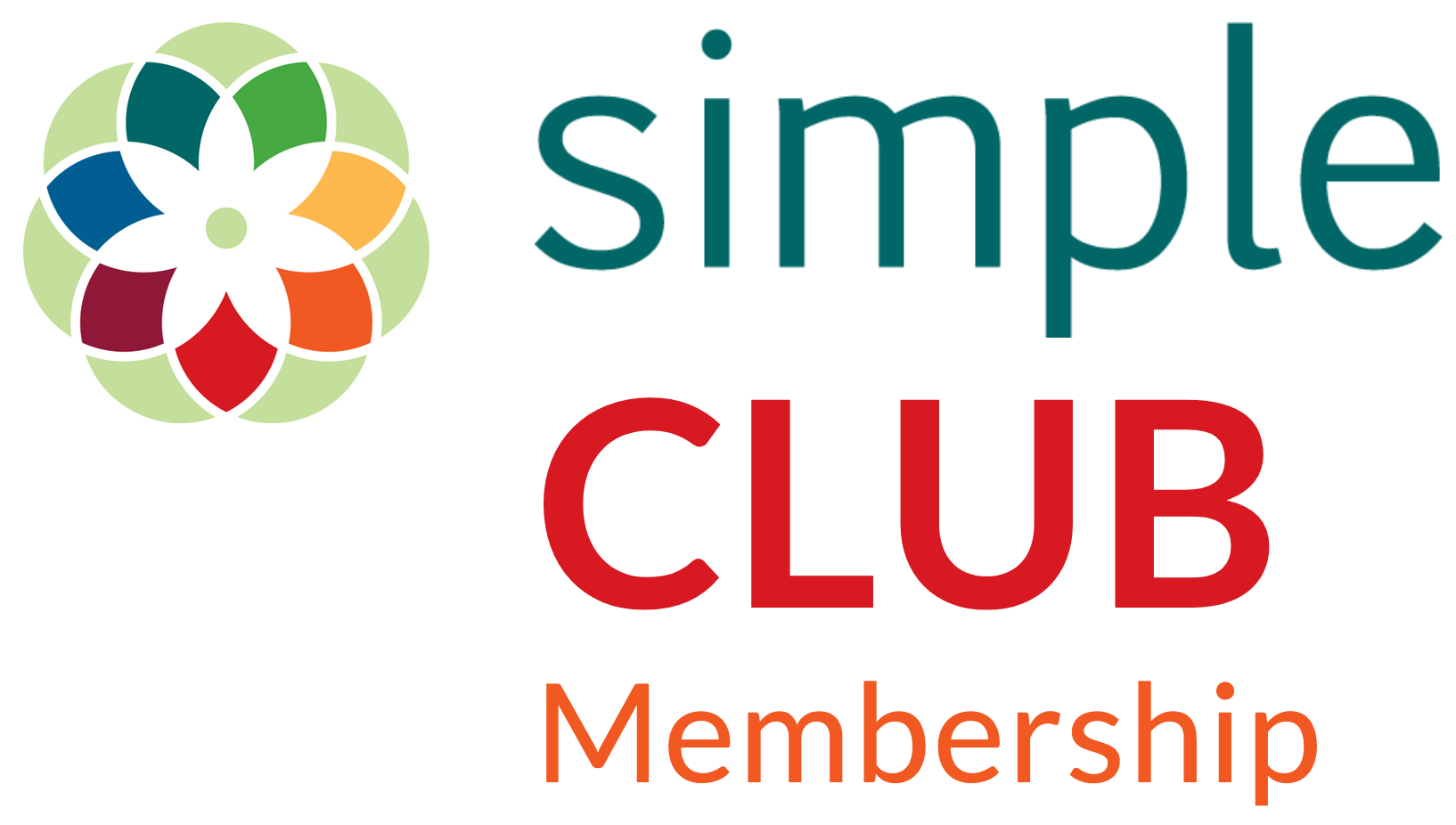 SIMPLE CLUB Member Benefits
10% off supplements
Free monthly body composition assessment
Exclusive access to monthly specials
Birthday surprises
Additional benefits throughout the year
Dr. Durland is proud to announce the new SIMPLE Club Membership!
What is the SIMPLE Club?
The SIMPLE Club is a monthly membership program that provides significant savings on products and services offered at SIMPLE.
Clients and patients who sign up, and pay a monthly subscription charge, will receive a SIMPLE Club membership card which provides members with access to discounts, and monthly specials reserved for members only.
We plan on growing the benefits of Club membership by adding discounts, programs, rewards, and partner-discounts to the Club, for the same low-monthly subscription price. So check back often for updates!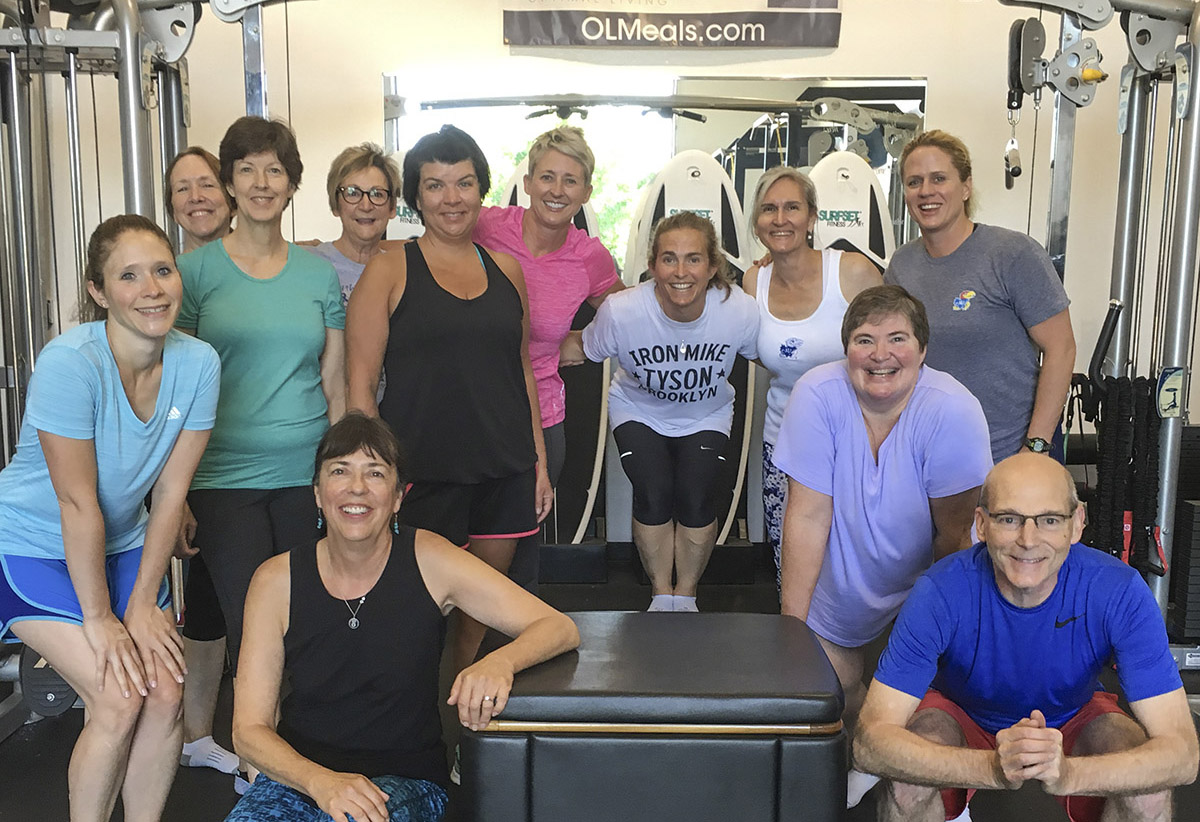 What is the cost?
Club members will pay a $10 a month membership fee that will be automatically charged to the credit or debit card you place on-file with us when you subscribe.
Only members in good standing will have access to benefits.
If a payment-method is declined, benefits will cease immediately.
Call 785-856-3030 to update your payment status, or to answer any questions about the program.
How to subscribe?
You can subscribe in-person with your credit or debit card.
Subscribe in-person by filling out this downloadable form and bring it into the location on the form. A SIMPLE concierge will get you set up and provide you with a Club Card.
How do I cancel?
You may cancel at any time by providing a 30 day cancellation notice. A confirmation email will be sent to you after we receive your notice, and within 30 days no more charges will occur to your account.
Please call our office at 785-856-3030 to request a cancellation.