Bride To Be – Wedding Wellness Services
Simple's Glam Squad has years of experience and a passion to make you look and feel amazing. Get dedicated expertise from our certified team with our personal attention to skin, beauty, body contouring, fitness, supplements and more!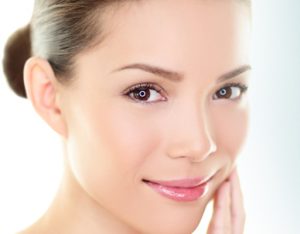 Silkyskin
Get rid of pesky hairs for good and show off your silky skin on your big day! Laser hair removal is a minimally invasive procedure and can target a variety of areas of the body. Packages of 6 are recommended.
*Price may vary depending upon desired treatment area.
Body Contouring
Do you have stubborn fat that won't budge no matter what you do? Our body contouring treatments can be used for areas such as the midsection, love handles, arms or legs.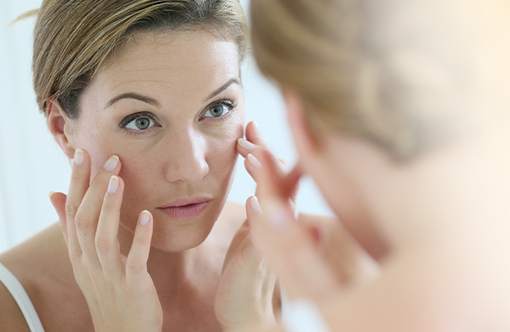 Anti-aging & Prevention
Accentuate your natural beauty and youthful appearance.
*Price depends on product and number of syringes.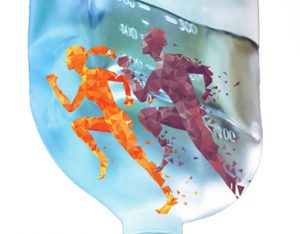 Hydrate, Hydrate, Hydrate
It is easy to forget about drinking enough water in the days before you walk down the aisle. Add in dancing the night away and you may become dehydrated by morning. Fuel up for your big day and replenish lost vitamins after your wedding with IV Therapy! Invite your wedding party and receive a discount!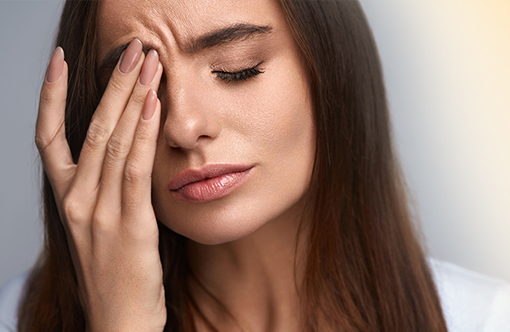 Stress Relief
How do you cope with the stress of planning the perfect day? Whether you are busy comparing venues of pounding the pavement, your body internalizes stress, which can lead to muscle tension and pain.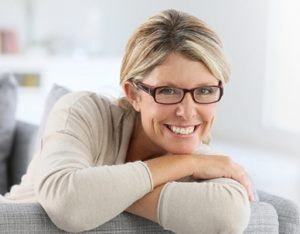 Wedding Night Bliss
End your event with a bang! Treatments available for the bride AND the groom to enjoy their first night together as husband and wife.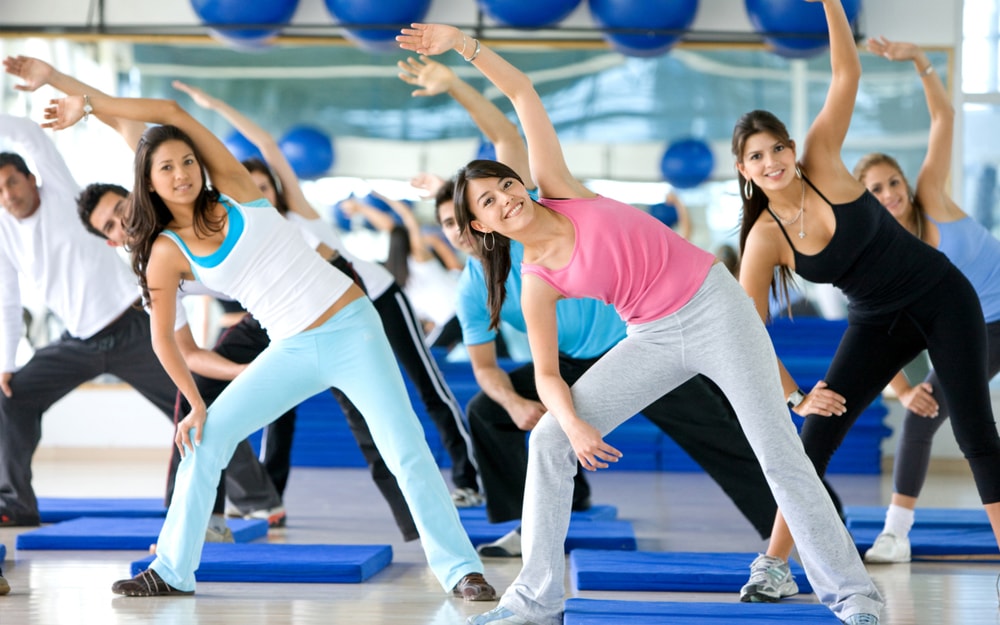 Work it Out
Grab your bridesmaids and hustle over for a SIMPLE workout! We offer group fitness classes to incorporate into your wellness plan or to kick-off your bachelorette party! Ask for details.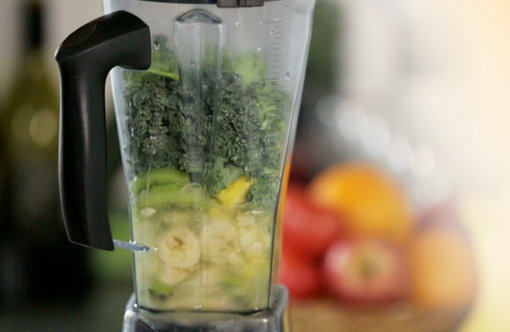 Nutrition Planning
Meet with our Dietitian to learn which foods are best for you to fuel your body for your wedding day and beyond.
Look and feel your best for your big Day!