Grooms – Wedding Wellness Services
Ensure your wedding night is full-proof and fantastic. Lean out, groom up and get well – together with your best gal! Contact us for specific services fit for every Prince Charming.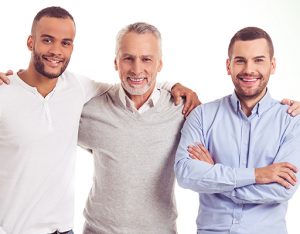 Coolsculpting
Lose the love handles, beer belly, and moobs before your big day! Have confidence as your take your shirt off during long walks on the beach.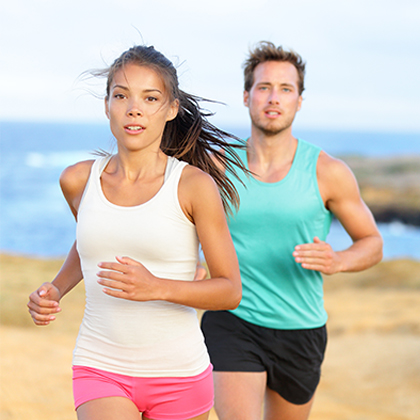 Beach Bod
You are working hard on managing stress and keeping your partner happy – let us handle the rest!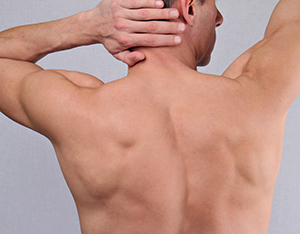 Laser Hair Removal
Meet with our Dietitian to learn which foods are best for you to fuel your body for your wedding day and beyond.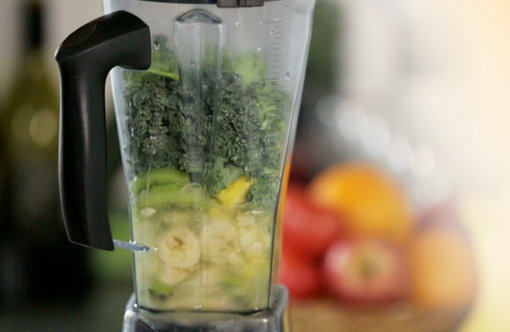 Shockwave Therapy
The ultimate performance package! Make this honeymoon one to remember with this regenerative, minimally-invasive treatment. Immediate results and no downtime!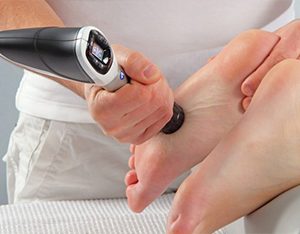 Shock Wave Therapy
Non-invasive treatment for chronic pain or an injury related to physical activity.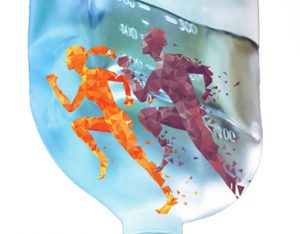 IV Therapy
The wedding celebrations may last into the wee hours of the morning, making the family brunch less than pleasant. No worries -we have your hangover cure!
*Book your groomsmen for a preor post-wedding recovery party!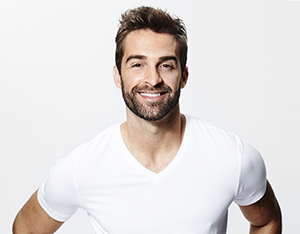 Xeomin
The number of men getting injections has increased by 337% since 2000. Let us know if you are interested in decreasing fine lines or wrinkles!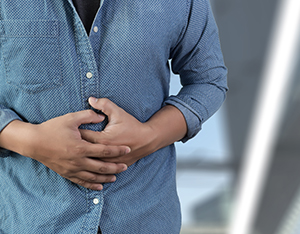 Trust Your Gut
It would never lie to you! Do you have heartburn or feel bloated after meals? We can help!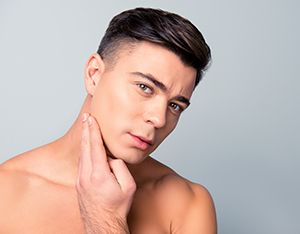 HydraFacial MD
What better way to get cameraready than with healthy skin? Hydrafacials cleanse, extract, and hydrate.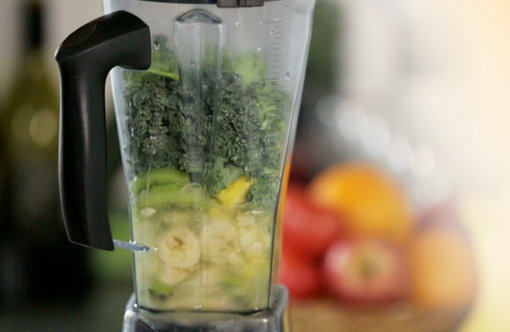 Simply Us
Wellness is better together. Meet with Dr. Durland, Dr. Easton, and Registered Dietitian Shannon Jones. The wellness team will offer support for you and your partner to help you achieve your individual and shared wellness goals!
Look and feel your best for your big Day!