Wellness Support with Dr. Lauren Easton
Wellness Support is a key component to helping patients reach their overall wellness goals. Each patient's story is distinct and requires individualized support. It takes compassion and empathy to build a relationship with patients and understand where they have been on their journey. 
Dr. Lauren Easton, PhD, works in tandem with Dr. Durland and the Simple Wellness staff to provide a team approach to wellness. Lauren compliments Dr. Durland's services by advocating for patients' health and well-being.
Lauren establishes patient programs, including the Wednesday Walk, to reinforce connections with patients, demonstrating how to give your body energy before the day begins.
Support and accountability for lifestyle changes.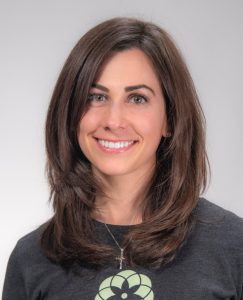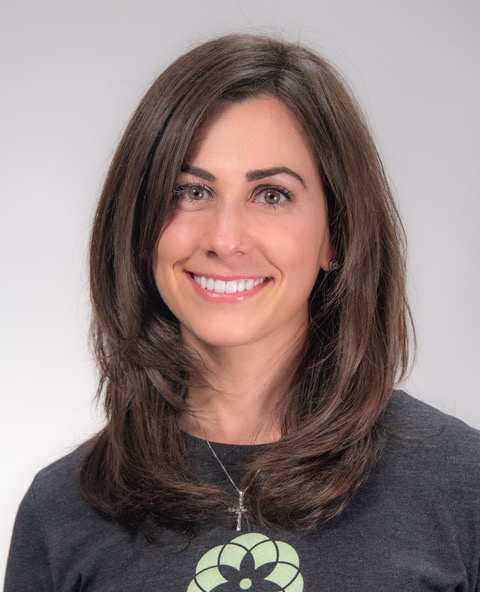 Dr. Lauren Easton is a Doctor of Philosophy, Health and Psychology of Physical Activity from the University of Kansas. She also holds a Ed.S. in Counseling and a Master's of Science in Kinesiology- Sport Psychology from Georgia Southern University. Dr. Easton's areas of specialty include motivational climates, goal orientations, optimizing experiences with physical activity + nutrition, exercise psychology, goal-setting plans, and strategies for health-related behavior changes. 
How it Works
Patients who are beginning their wellness journey may be overwhelmed by trendy diets, weight loss tactics, and other short-term fixes. Lauren visits with patients to discuss their health behavior goals and develop a specific plan adapted for their lifestyle and level of readiness for change. Together, they formulate a plan to integrate small, incremental changes into the patient's routine.
Are you ready for a lifestyle change? You are not alone on this wellness journey. Schedule an appointment with Lauren today.
Results
Patients use goal-setting principles to determine specific goals with clear indicators of success. Ideally, patients become more apt to set process goals (e.g., walking 3 days a week) with less emphasis on outcome goals (e.g., reaching a certain number on a scale). Lauren is a key component to the Simple Weight Loss Program, assisting patients in experiencing growth throughout the weight loss process and maximizing their experience in physical activity, nutrition, and other health-related behaviors.