We were evolved as cavemen and have initial stress responses that prepared us for Neanderthal life. Often times to avoid danger our mind and bodies first response to move away from stress was to run, to avoid getting eaten. Though we have evolved as humans, there remain genetic markers that do not suit us as well now, in modern living.
Dr. Durland's practice philosophy, my Simple 7 tells, us that when one component of our wellness wheel is missing stress occurs and manifests in myriad forms.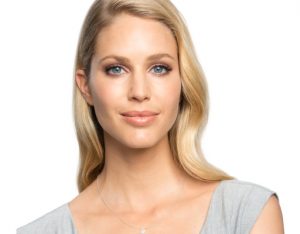 A breakthrough in treatment for Migraine could be the miracle you've been waiting for!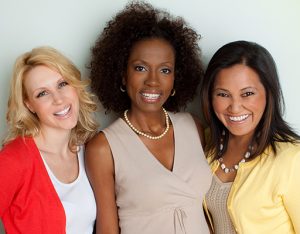 If you're experiencing three or more symptoms of hormone depletion, we have natural solutions.