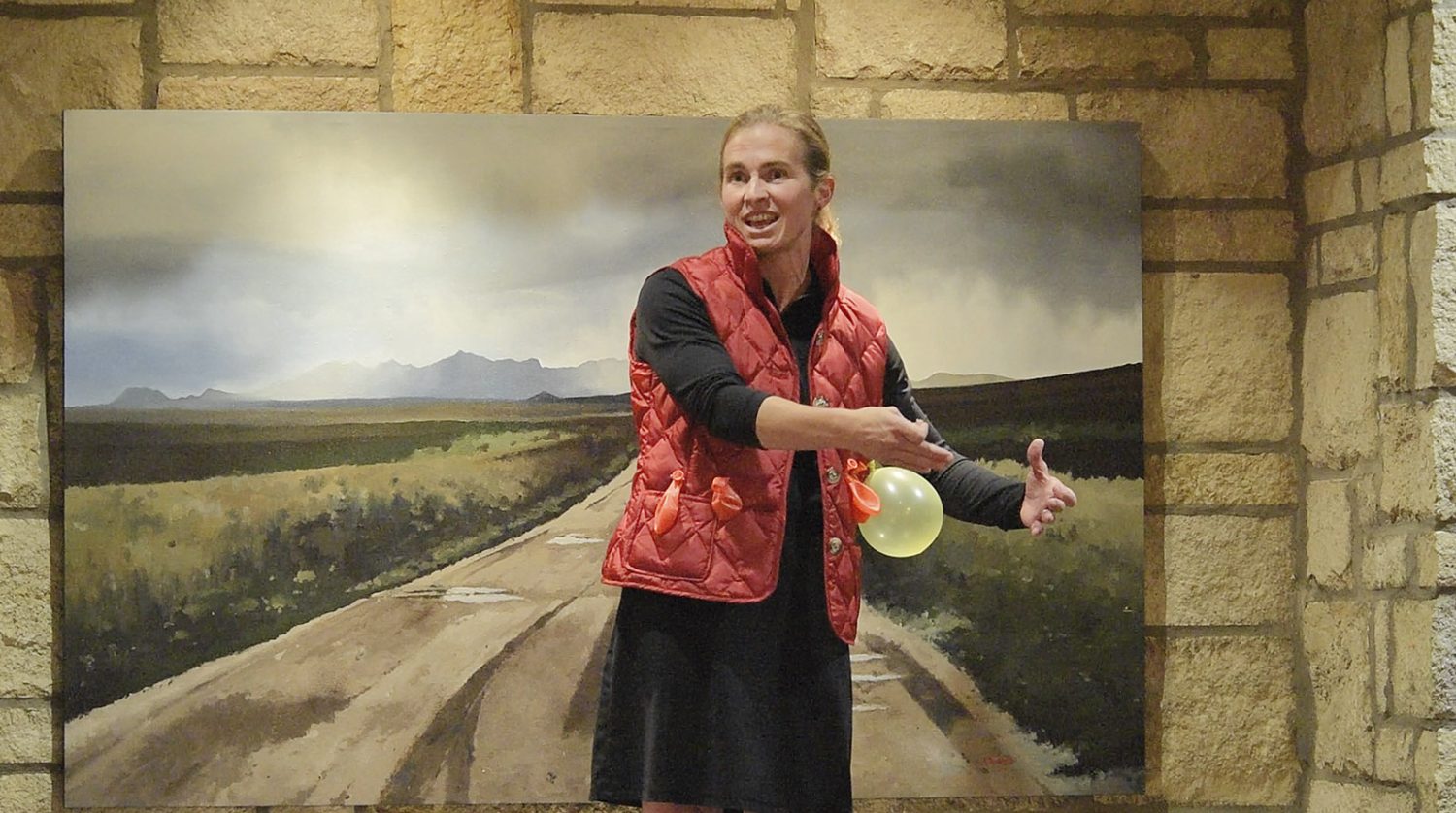 A Word About Wellness
by Dr. Samantha Durland /January 17, 2018
Ask someone to define wellness and you will get a lot of different answers. To me, it is the balance of the body and the mind and the world that it lives in. To me, it is the simple 7 with you being right in the middle.
See, I am 44 years young and I believe that it is my life's work to help people realize their best selves. Along the way I realized helping people be their best selves is a bigger job than I can do alone, and people need a lot more than what I could offer myself. Also, people need more than medicine. They need good food, movement, sweat, a healthy gastrointestinal system and more…..they also need a positive environment with a community that believes in helping people.
So, I set out on a journey with a team of folks. Along the way we have added more staff, more service lines, and more possibilities. We continue to grow and improve every day.
We set out to make a place that one just has to drive up with a will, come inside and we can help make it happen. We set it out to be inclusive, transparent and inviting – everyone wants to feel good.
Along the way, I have been told that it could not happen, that people could not come together in this way; that this was too big of a project.
Funny thing……the journey still continues to evolve.