Simple's Wedding Wellness Services
An Exclusive Program for Brides & Grooms
Your big day is a big deal! With all eyes on the bride and the groom, you both want to look and feel the best you possibly can. Simple's Glam Squad works with couples to provide hand-in-hand personalized services including: nutrition, wellness, and med spa treatments.
Transform together with the ultimate wedding package developed by Simple's Glam Squad. Our services and packages are gender-specific and custom to what you each need. Whether it's hair removal or manscaping, wrinkle reduction, IV therapy, body sculpting, nutrition counseling or wellness training – we'll make sure you're both picture perfect.
Reach out to our talented team to achieve the look that will last past your wedding night. Say I do to our exclusive program and commit to making your big day our number 1 priority.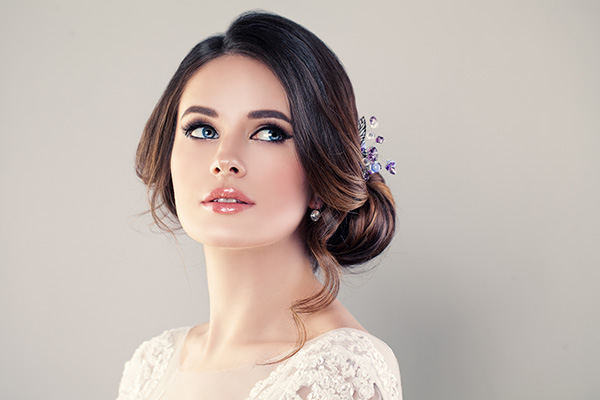 Bride To Be
Simple's Glam Squad has years of experience and a passion to make you look and feel amazing. Get dedicated expertise from our certified team with our personal attention to skin, beauty, body contouring, fitness, supplements and more!