Staying healthy shouldn't be hard, confusing or involve numerous doctors and complex care. Simple Wellness offers men a full menu of services – from body sculpting, hormone balancing, bedroom boosting, strength training, nutrition and manscaping. We have the formula for your optimal health and physical appearance that brings the confidence every man enjoys – no matter what your age is.
Our individualized services are provided by Dr. Sam Durland and her team. Dr. Durland has been in practice for more than 20 years with a concentration on full body health and cosmetic procedures. Appointments are private and transparent with services that are affordable and highly effective. This is done in one place, with one doctor and one team that is focused on you.
You bring the intent and we give you the tools.
It is that simple.
Our comprehensive selection of vitally, health, products and spa services are tailored to the challenge's men face. Check out our men's menu of products & services: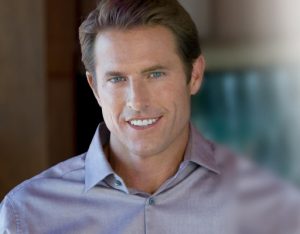 Bedroom Boost
Treatments for ED and sexual performance enhancements.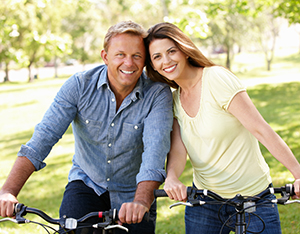 Partner Wellness
Wellness is better together! Work with a partner and our team to achieve holistic health – together.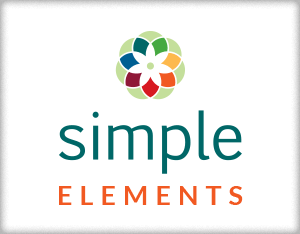 Living life to the fullest, achieving ideal health, and getting to peak performance is what every guy wants.
Sign up for our free free nursing intake
or call us today to get started on your individualized path to becoming the best, strongest version of you, no matter your age.