Thank you for taking the Renew Your Routine self-assessment.
Based on your answers, here are some simple resources to use on your wellness journey.
Recommended Reading from the Simple Wellness Blog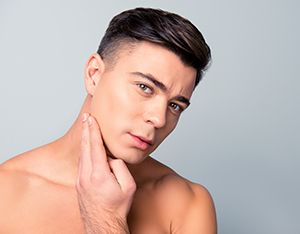 Our skin is our biggest organ. Often times we think of it merely as a barrier to the outside world- but it is so much more- it serves lots of purposes including helping with temperature regulation, excretion of toxins, and is connected to function of all the body's systems including the GI tract-
Recommended supplements from the Simple Wellness store.
No Results Found
The page you requested could not be found. Try refining your search, or use the navigation above to locate the post.
Possible wellness services and procedures include:
Recommended Simple 7 Recipes