Thank you for taking the Renew Your Routine self-assessment.
Based on your answers, here are some simple resources to use on your wellness journey.
Recommended Reading from the Simple Wellness Blog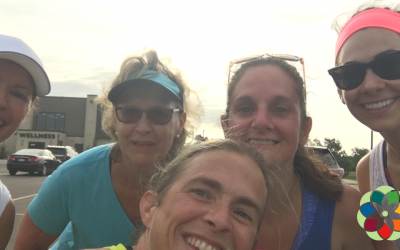 There is no doubt when it comes to weight loss…what you eat matters. It is the fuel of your machine.
Your body has been mastering the process of being alive for over 100,000 years by eating food from the ground, it does not know what to do with all this stuff from a box. I hear it all the time, "what do you think about this diet, what do you think about that diet, etc.". This is all you really need to know about weight loss.
Recommended supplements from the Simple Wellness store
Possible wellness procedures or services include:
Recommended Simple 7 Recipes