Thank you for taking the Renew Your Routine self-assessment.
Based on your answers, here are some simple resources to use on your wellness journey.
Recommended Reading from the Simple Wellness Blog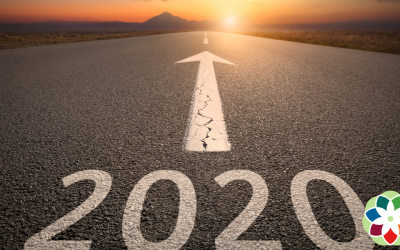 Every December, we are inundated with "new year, new you" mantras and encouraged to improve...
Recommended supplements from the Simple Wellness store
No Results Found
The page you requested could not be found. Try refining your search, or use the navigation above to locate the post.
Possible wellness services and products include:
Recommended Simple 7 Recipes